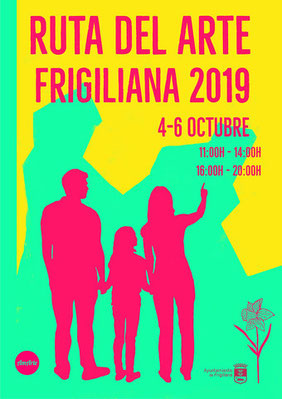 RUTA DEL ARTE FRIGILIANA 2019
ART WALK in Andalucia
One more year, the beautiful streets of Frigiliana and its whitewashed houses are filled with art. 34 locations and more than 50 national and international artists, whom you can meet personally with their works. A great variety of disciplines and styles. An artistic route full of charm that you will enjoy.
3rd RUTA DEL ARTE FRIGILIANA 2019. From October the 4th to the 6th, from 11:00 am to 2:00 pm and from 4:00 pm to 8:00 pm.
You will find me at vanue 26.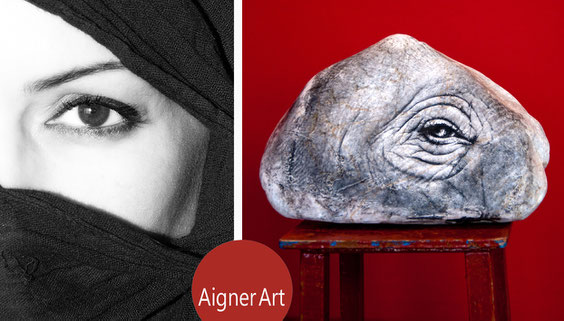 FLYER 2019


This was last years Flyer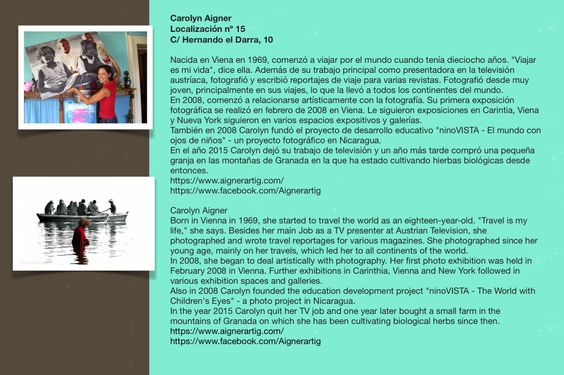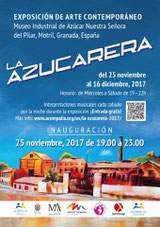 La Azucarera – An exhibition of contemporary fine art
Group Exhibition in the old Sugar Factory in Motril (Spain)
25. Nov - 16. Dec 2017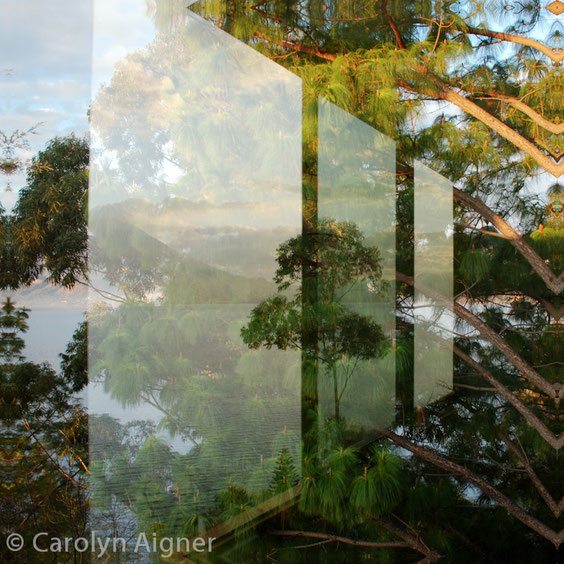 This Photograph was taken 2009 in the early morning on Lago Atitlan (Guatemala) It is a reflection in the windows of the Apartment where I was sataying at for a few weeks.
Series: "Reflections"
Print on Linen, 140x140cm, Edition of 3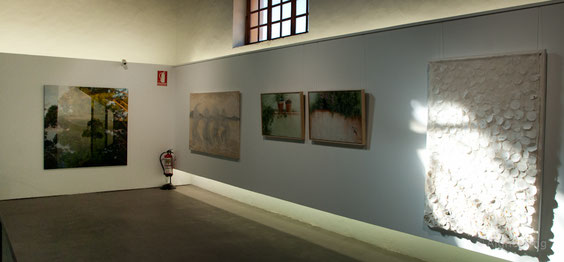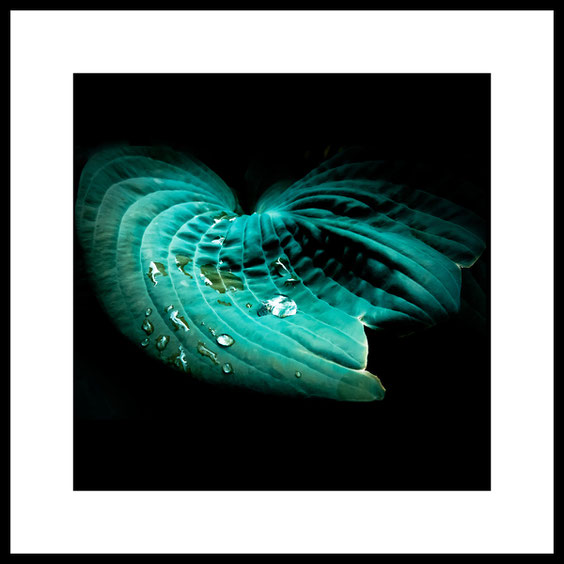 My second Piece in the Exhibition is called "Silent Water"
Series: "Art of Nature"
Fine Art Print, Framed, Edition of 3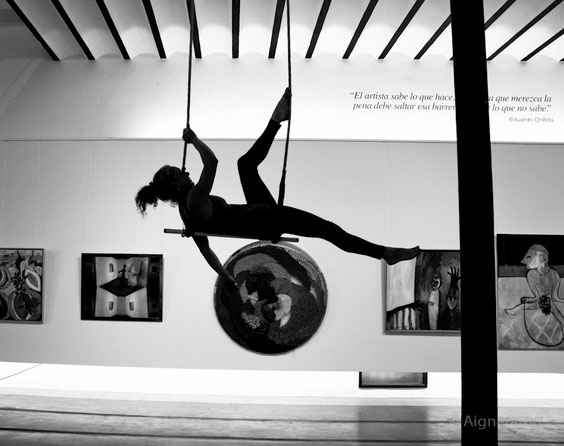 It is just great to be a part of this fantastic Exhibition. Million thanks to Emma Plunkett and her whole Team.
Video und Fotos der Vernissage
https://acompalia.org/news/la-azucarera-inauguration-photos-video/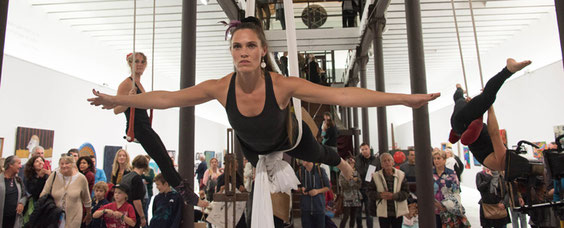 EXHIBITION 2014 - numbers@NYC