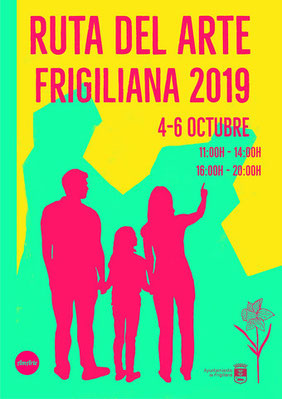 UPCOMING
RUTA DEL ARTE FRIGILIANA 2018
ART WALK in Andalucia

My Galerie - Number 15
Hope to see you there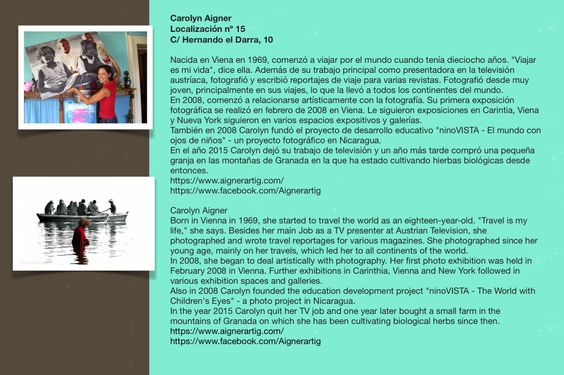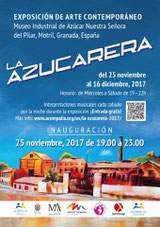 La Azucarera – An exhibition of contemporary fine art
Group Exhibition in the old Sugar Factory in Motril (Spain)
25. Nov - 16. Dec 2017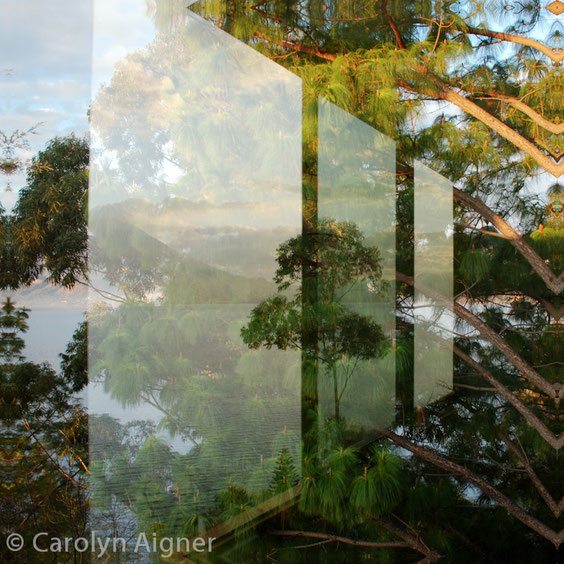 This Photograph was taken 2009 in the early morning on Lago Atitlan (Guatemala) It is a reflection in the windows of the Apartment where I was sataying at for a few weeks.
Series: "Reflections"
Print on Linen, 140x140cm, Edition of 3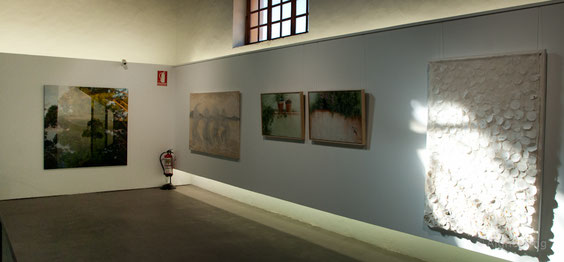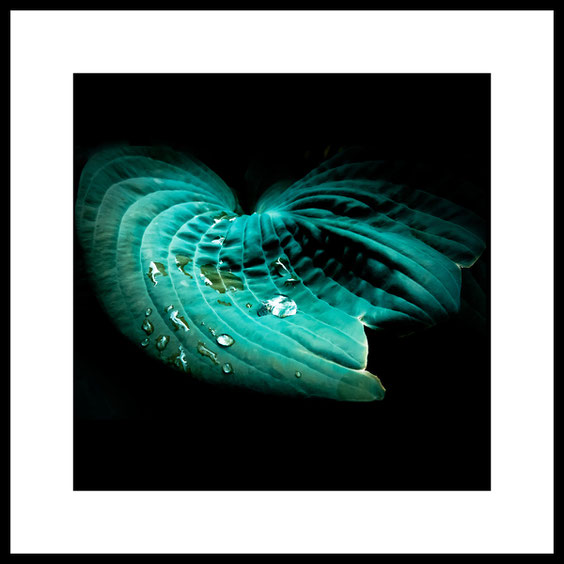 My second Piece in the Exhibition is called "Silent Water"
Series: "Art of Nature"
Fine Art Print, Framed, Edition of 3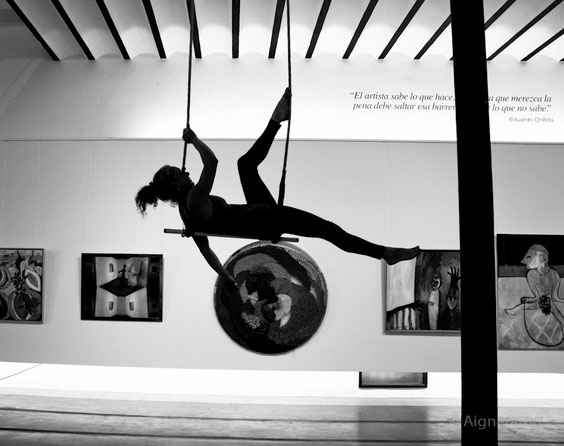 It is just great to be a part of this fantastic Exhibition. Million thanks to Emma Plunkett and her whole Team.
Video und Fotos der Vernissage
https://acompalia.org/news/la-azucarera-inauguration-photos-video/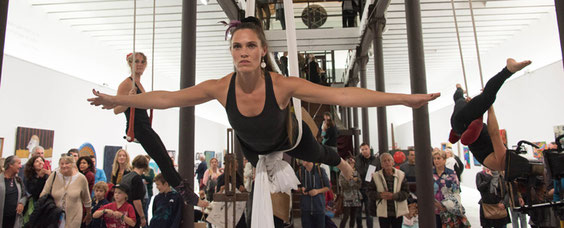 EXHIBITION 2014 - numbers@NYC